1. FIRST FRAME ANNOTATION
This video illustrates how the annotation of the first frame is performed, using strokes and clicks. Different colors represent different objects.
2. MULTIPLE OBJECTS SEGMENTATION
2.1 MULTI-OSVOS NETWORK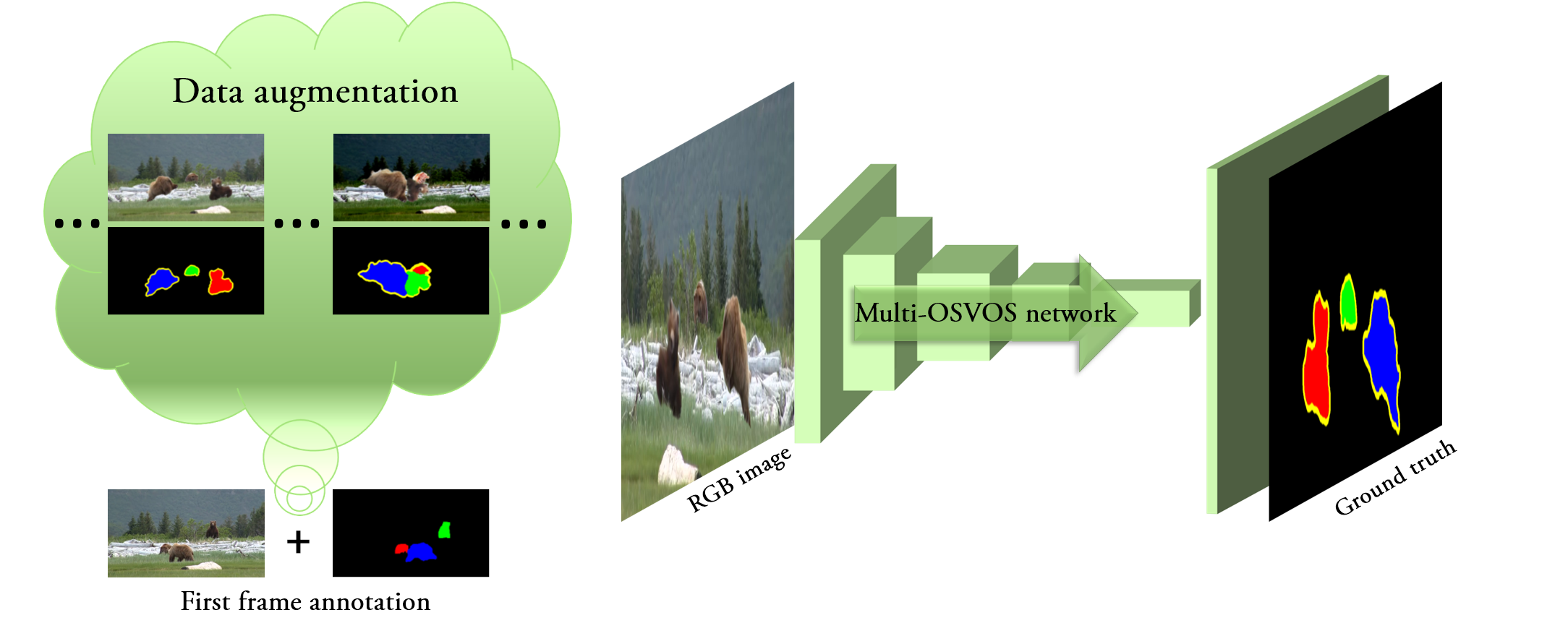 Illustration of the data augmentation step: red, green and blue labels denote three different objects. The yellow label shows the layer corresponding to the additional border.
Contribution of the smart dilation step
2.2 REFINEMENT NETWORK

2.3 KEYFRAME SELECTION
Extract keyframes and masks in these frames for each object.
2.4 MASK PROPAGATION
Backward, forward mask propagation from keyframes to the remaining frames.
If the user is not satisfied with the result, she/he can correct it in one frame and let the algorithm propagate the correction to the other frames.
2.5 MASK LINKING
We test 2 methods:
Pair-wise mask linking (link between masks in two consecutive frames)
'Global mask linking (GMMCP)'
2.6. FINAL RESULT
3.OBJECTS REMOVAL
3.1 THE SEGMENTATION MASKS CAN IMPROVE THE VIDEO INPAINTING
3.1.1 BETTER STABILIZATION
3.1.2 THE SEGMENTATION MASK CAN SEPARATE FOREGROUND/BACKGROUND AND GIVE BETTER INPAINTING RESULTS
Results with 2 differents approaches:
No segmentation mask used
Segmentation masks are used to separate background/foreground.
3.2 OPTICAL FLOW-BASED VIDEO RECONSTRUCTION

3.2.1 FORWARD/BACKWARD PIXEL PROPAGATION
a. Forward propagation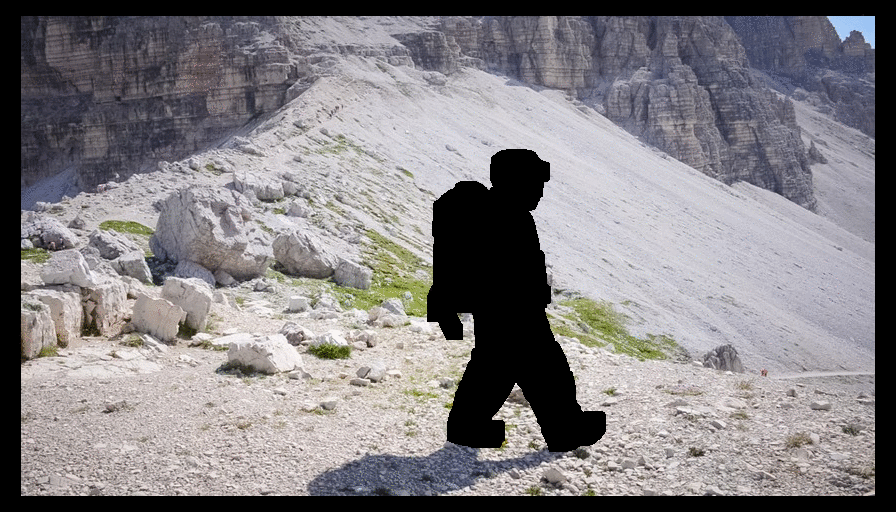 b. Backward propagation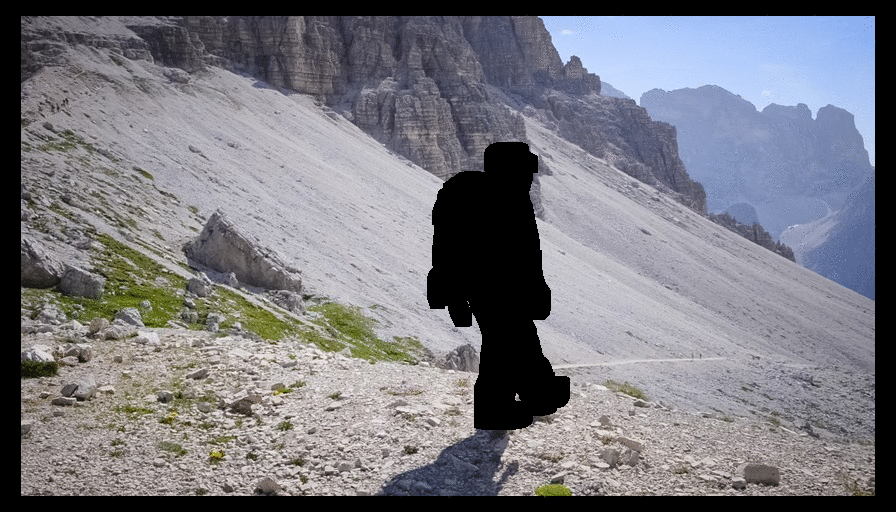 3.2.2 POISSON BLENDING
Synthesized video
a. Without Poisson Blending

b. With Poisson Blending

Real video
a. Without Poisson Blending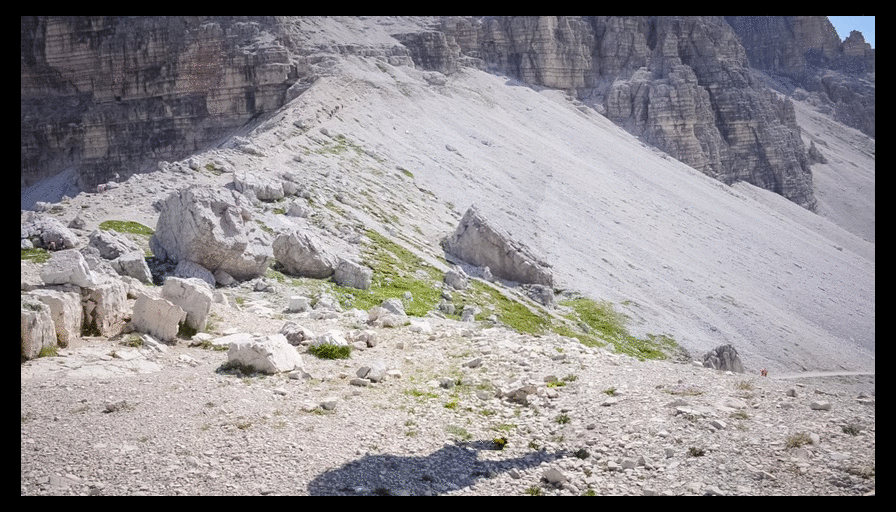 b. With Poisson Blending (2D only)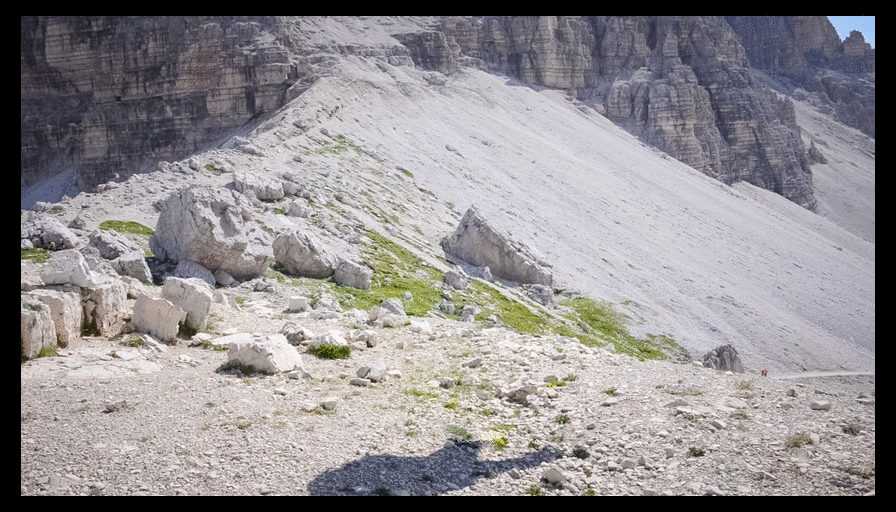 c. With Adaptive Poisson Blending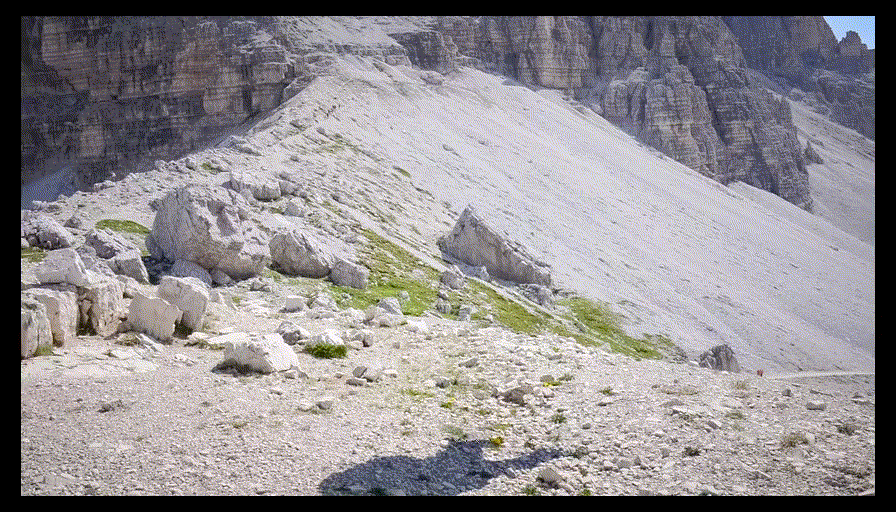 3.3 PATCH-BASED VIDEO RECONSTRUCTION